I don't know about you, but I love my daily dose of Hollywood gossip, and Celebrity Baby Scoop is always abuzzin' with the latest and greatest news on our fave star parents. Celebrity Baby Scoop – the go to source for everything celebrity parents and kids – has been busy compiling roundups on Hollywood moms who've undergone mastectomies like Angelina Jolie and celeb mamas who bring home the bacon, as well as catching up with star parents like Hilary Duff and NCIS: Los Angeles actor Chris O'Donnell.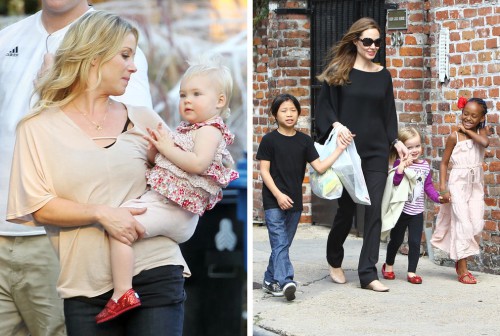 5 Celeb Moms Who've Had Mastectomies
Angelina Jolie recently shocked the entertainment world with news of her surprise double mastectomy. Celebrity Baby Scoop unveils other star mamas who have undergone the same sensitive procedure. From actress Christina Applegate and famed comedienne Wanda Sykes to Giuliana Rancic, discover other brave celeb mommies who've had mastectomies here.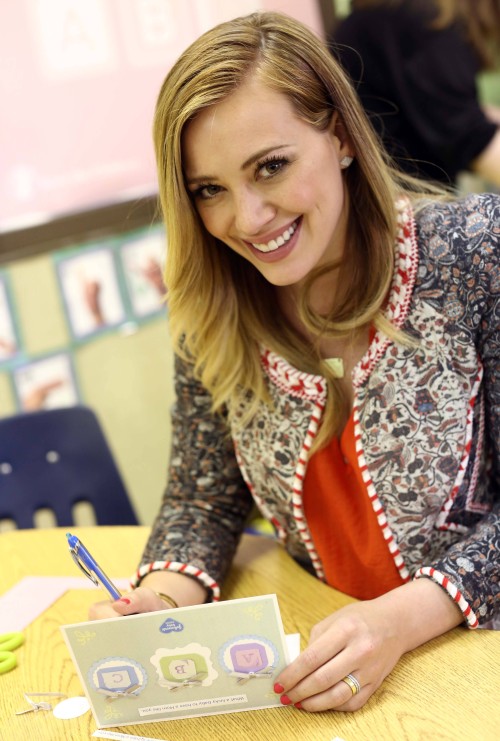 Hilary Duff
Celebrity Baby Scoop recently caught up with Hilary Duff about how her life has changed since becoming a mother. The new mom discussed motherhood's greatest rewards and biggest challenges, her new partnership with Johnson's Baby for Johnson's Baby Cares campaign, and how her baby, Luca, is doing. Read the entire interview here.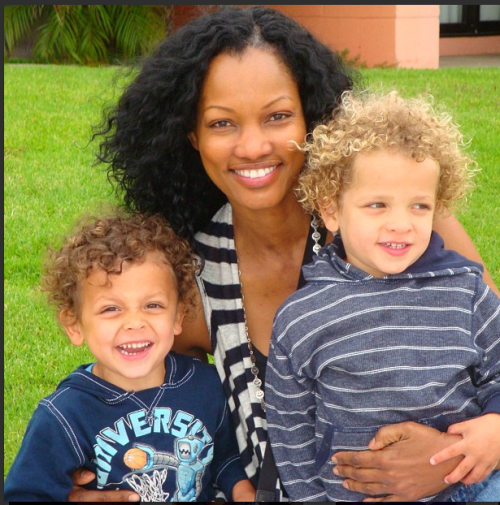 Garcelle Beauvais
Garcelle Beauvais chatted with Celebrity Baby Scoop about whether she believes "women having it all" is realistic. The actress also opened up about her three sons and her new children's book, I AM MIXED, which is part of the I AM series that celebrates diversity and empowers children. Read the interview here.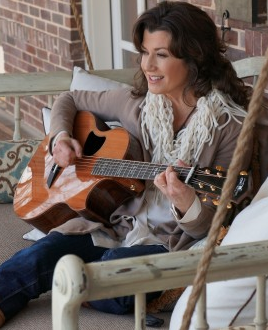 Amy Grant
The Grammy-winning singer-songwriter opened up to Celebrity Baby Scoop about her partnership with the National Association of Insurance Commissioners and the PSA she did for them focusing on the need to be prepared when making tough family decisions. The mom-of-five also discussed the life lessons she's learned while taking care of her dementia-stricken father, what to expect on her new album, and why her hubby, Vince Gill, is a great father! Read the entire interview here.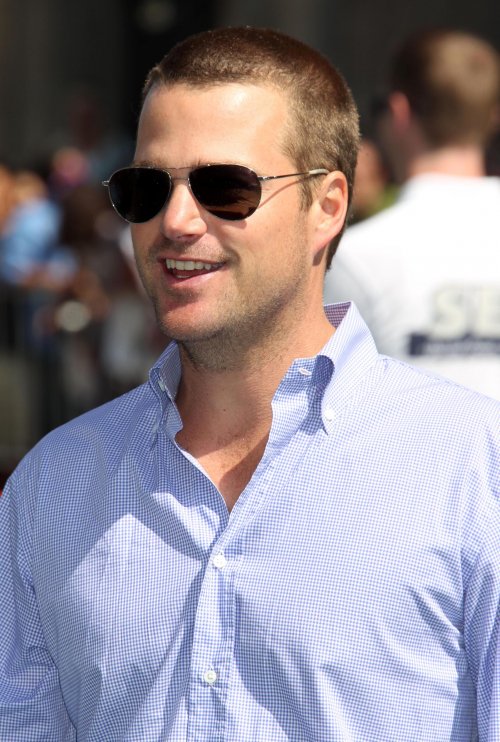 Chris O'Donnell
NCIS: Los Angeles actor Chris O'Donnell opened up to Celebrity Baby Scoop about his work with the ConAgra Foods Foundation. The father-of-five shared what inspired him to join the cause, and he also revealed that his kids have play dates with the Garner-Afflecks, who happen to live right up the street! Read his full inter
view 
here
.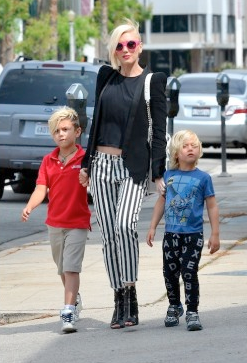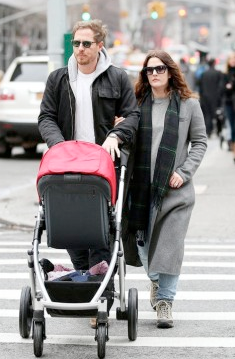 10 Female Celebrity Breadwinners
In Hollywood, oftentimes it's mama who brings home the bacon! From 
Jessica Simpson
, one of the most famous singers-turned-entrepreneurs of all time, to Academy Award-winning actress 
Natalie Portman
, celebrity moms are proving themselves to be the primary breadwinners in their homes. To see how much dough these star moms and others like 
Gwen Stefani
 and 
Reese
Witherspoon
 rake in each year, click 
here
. 
These exclusive features are available for reprint with the below credit and a direct link to the story. Please contact Shannah@hc-prgroup.com for reprint permission and photo requests.
CelebrityBabyScoop.com is one of the most popular blogs on the topic and the foremost provider of everything celebrity-baby, featuring baby fashion, baby names, baby trends and up-to-the-minute celebrity baby gossip and pics. Get all the latest news, updates, and photos about Hollywood's most beloved celebrity moms, dads and their babies.